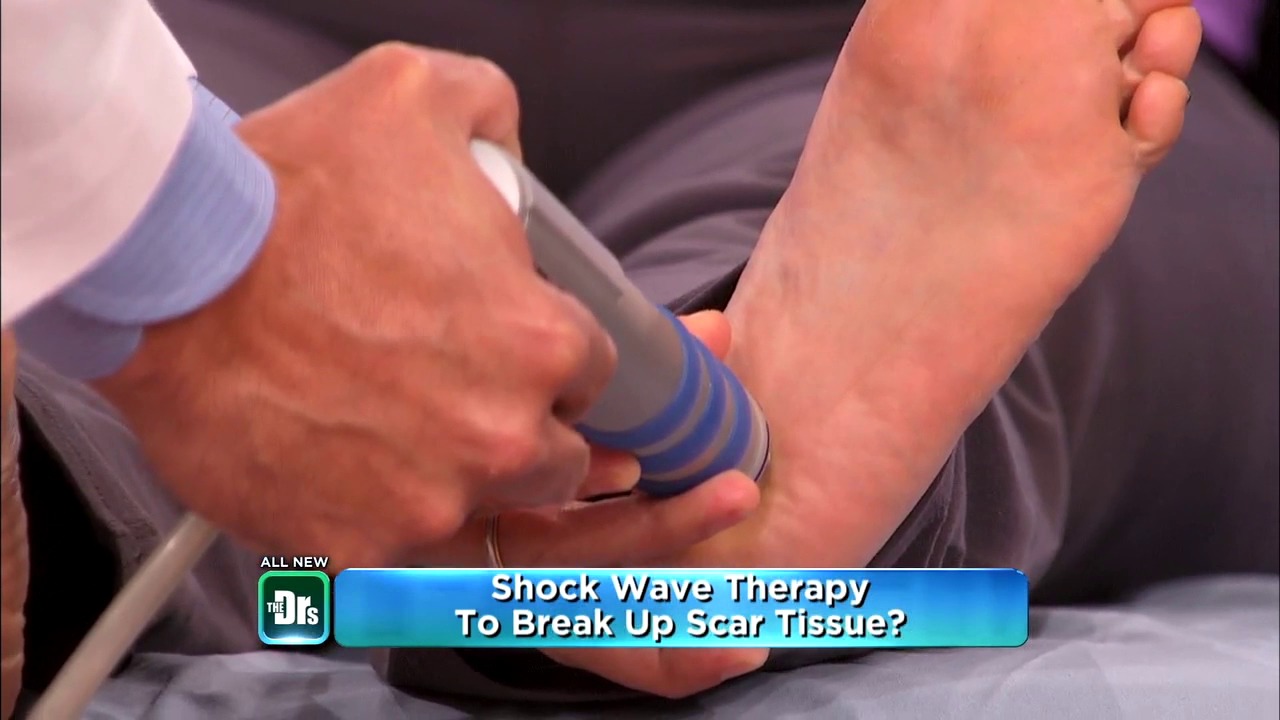 Overview
Hammer toes deformities can be painful and unsightly. These toe deformities can be the result of a muscle/tendon imbalance or often the end stage result of some systemic disease such as diabetes or arthritis, especially Rheumatoid arthritis. Hammertoe deformities are progressive and can be prevented.

Causes
A hammer toe develops because of an abnormal balance of the muscles in the toes. This abnormal balance causes increased pressures on the tendons and joints of the toe, leading to its contracture. Heredity and trauma can also lead to the formation of a hammer toe. Arthritis is another factor, because the balance around the toe in people with arthritis is disrupted. Wearing shoes that are too tight and cause the toes to squeeze can also cause a hammer toe to form.


Symptoms
Patients with hammer toe(s) may develop pain on the top of the toe(s), tip of the toe, and/or on the ball of the foot. Excessive pressure from shoes may result in the formation of a hardened portion of skin (corn or callus) on the knuckle and/or ball of the foot. Some people may not recognize that they have a hammer toe, rather they identity the excess skin build-up of a corn.The toe(s) may become irritated, red, warm, and/or swollen. The pain may be dull and mild or severe and sharp. Pain is often made worse by shoes, especially shoes that crowd the toes. While some hammer toes may result in significant pain, others may not be painful at all. Painful toes can prevent you from wearing stylish shoes.

Diagnosis
Most health care professionals can diagnose hammertoe simply by examining your toes and feet. X-rays of the feet are not needed to diagnose hammertoe, but they may be useful to look for signs of some types of arthritis (such as rheumatoid arthritis) or other disorders that can cause hammertoe.

Non Surgical Treatment
If the toes are still mobile enough that they are able to stretch out and lay flat, the doctor will likely suggest a change of footwear. In addition, she may choose to treat the pain that may result from the condition. The doctor may prescribe pads to ease the pain of any corns and calluses, and medications ranging from ibuprofen to steroid injections for the inflammation and pain. Other options for non-surgical treatments include orthotic devices to help with the tendon and muscle imbalance or splinting to help realign the toe. Splinting devices come in a variety of shapes and sizes but the purpose of each is the same: to stretch the muscles and tendon and flatten the joint to remove the pain and pressure that comes from corns.

Surgical Treatment
Surgery to correct for a hammertoe may be performed as a day procedure. There are several different types of procedures that can be used depending on the foot structure and if the deformity is flexible or rigid.


Prevention
The best ways to prevent a hammertoe are. Wear shoes that fit well. Shoes should be one-half inch longer than your longest toe. Shoes should be wide enough and the toe box should be high enough to give the foot room to move. Don?t wear shoes with heels over 2 inches high. If a toe starts to look like a hammertoe, buy shoes that have an extra high toe box. Wear corn pad removers or cushion pads on top of the affected toe. See your healthcare provider any time you have foot pain that does not go away quickly or is more than mild pain. Foot pain is not normal.